koen schobbers
my biography
Koen Schobbers started his esports career in Trackmania in 2007 and received his first contract with a professional organisation, Begrip Gaming, in 2008. In the 10 years that followed, Koen belonged to the top players in the game consistently. The highlight of his career was his first participation at the world championships in Paris,
becoming 3rd. During his career he got in touch with people that had a very stigmatising opinion towards the gaming world.
This gave him the inner motivation to inform the world about gaming and esports.
Events
Upcoming Dates
16
January, 2019
Want to attend a liveshow of Inside Esports on FOX-Sports for FREE? Get to the binckhorstlaan 151 in The Hague at 17:45!
26
January, 2019
Want to win a brand new headset? Drive the fastest time in Trackmania with tips from Koenz!
28
January, 2018
You study at the UvA and want to know more about gaming & esports? Come to my workshop! Register using the projectpage of the UvA.
JOIN ME
KOENZ
Enter your email and be the first to know about events!
Latest
Game News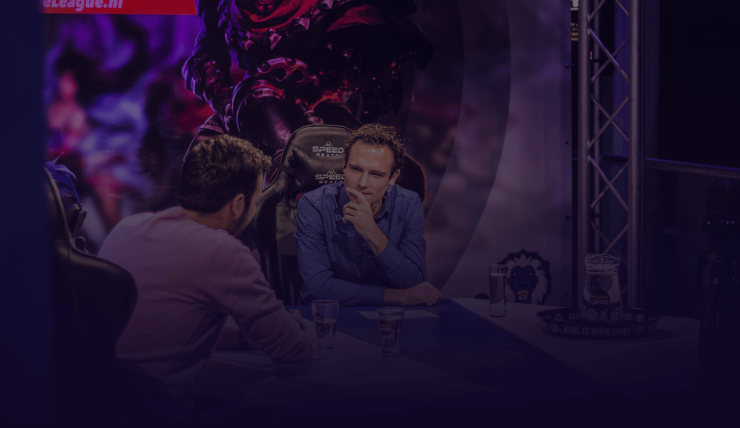 This website isn't yet finished. We're working hard to make the website as good as possible. Come back regurlarly to not miss any new content, updates and more!